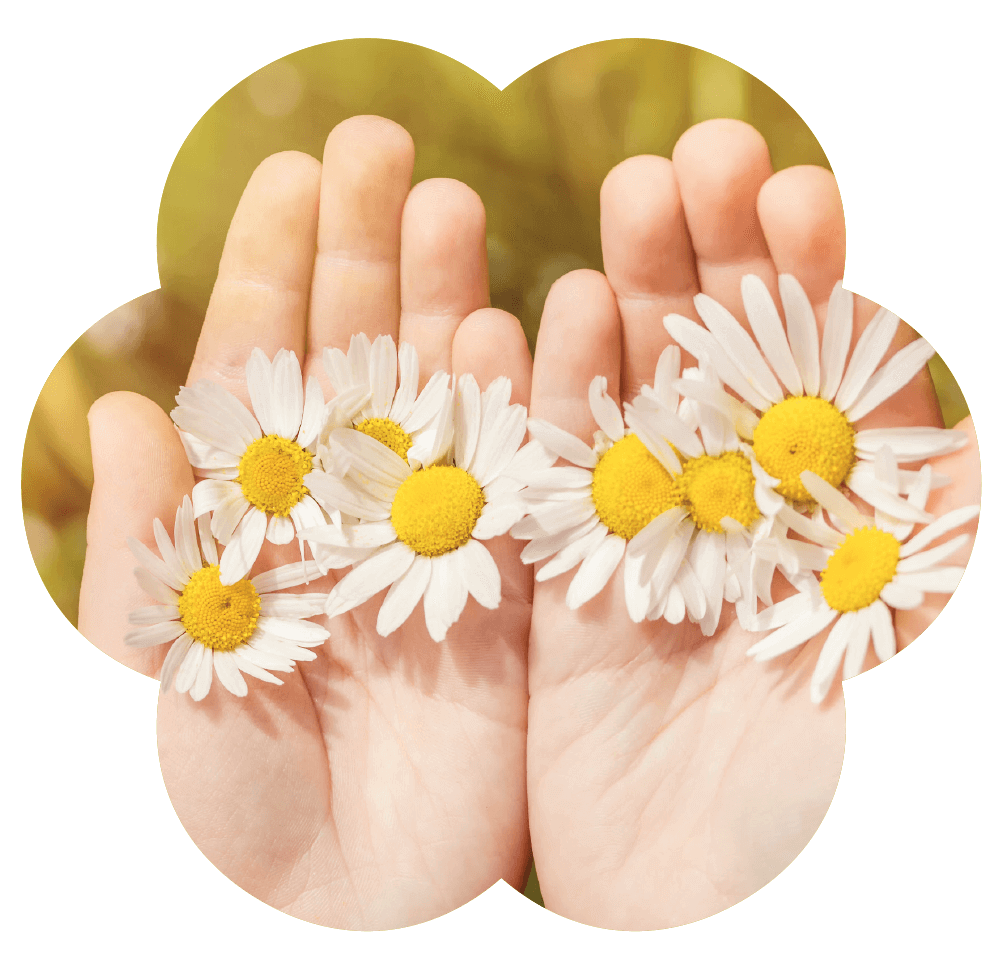 An ally with many qualities
Few natural active ingredients contain and make available to man so many properties as Pyrethrum. It constitutes a real heritage that Copyr's scientific research has further enhanced with the development of formulations that assure more and more efficient and reliable products, as well as products that can be used in total respect of the environment.
Today Copyr guarantees a natural and safe Pyrethrum, capable of attacking insects with its incisive multifunctional action: killing, expunging and repelling. Pyrethrum's versatility is truly unique and can ensure exceptional results against a wide variety of indoor and outdoor pests in many sectors, especially in sensitive areas and in the food industry.
One of Pyrethrum's distinguishing features is its total safety, the result of its high degradability due to its naturally being thermo- and photolabile. Finally, its efficacy: rapid and immediately verifiable, leaving the target insects no chance.
Natural and safe, capable of attacking insects with its incisive multifunctional action