For over 60 years we have been developing naturally derived solutions
We are the Compagnia del Piretro (Pyrethrum Company), a global company characterised by a strong scientific culture.
For more than 60 years we have been developing naturally derived, effective solutions that also offer a high degree of safety for the different markets in which we operate: Pest Control, the Hospitality Industry, Agriculture, Home&Garden, Industry and FMCG.
Our team consists of around 30 people who work as a team in the various departments:
Sales, Marketing, Regulatory, Customer service, Operations, Logistics, Quality and Administration.
Since our company was founded, we have been offering the use of natural insecticides with an ecological awareness that was ahead of its time. Thanks to Pyrethrum, an active ingredient of wholly natural origin, we developed our strong commitment to the development and formulation of environmentally friendly solutions.
Pyrethrum is an insecticide of plant origin obtained from the flowers of a plant from the Asteraceae family, Chrysanthemum cinerariaefolium, which looks very much like a common daisy.
Why we believe in Pyrethrum
Important moments of COPYR S.P.A
1961
Incorporation of Copyr
1991
Merger of Zelnova Zeltia
2006
Merger of Copyr with Zelnova Zeltia
Our mission is to improve the quality, safety and hygiene of the environments in which we live, which is why we work towards a sustainable, pest-free future by developing effective solutions for pest control while respecting the environment. To do this, we make products of natural origin, especially those based on Pyrethrum, and with a low environmental impact.
This is our contribution to ensuring that the new generations can have a better future and live in a cleaner, healthier world.

Together with Zelnova we form an important international group, and are among the leading European manufacturers in the production of insecticides.
We are present in more than 20 European countries, either directly or through business partners, and we invest significant resources in maintaining and developing our range of solutions in order to respond promptly to customer needs and to seize significant market opportunities.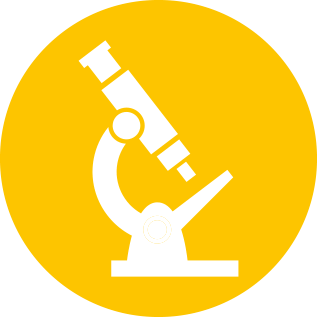 Research & development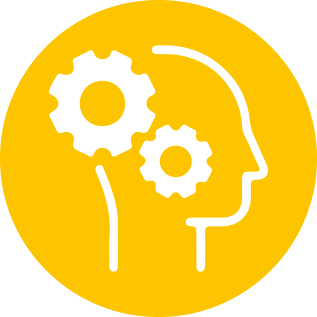 Technical
know-how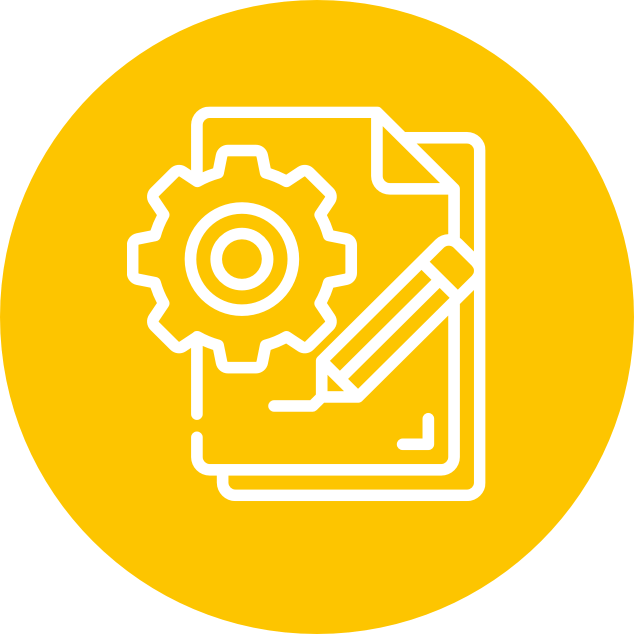 Regulatory knowledge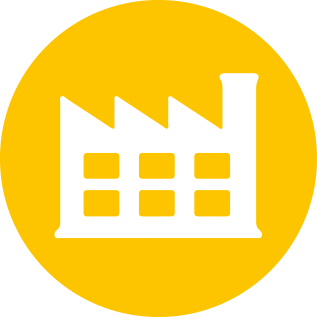 Capacity for industrialisation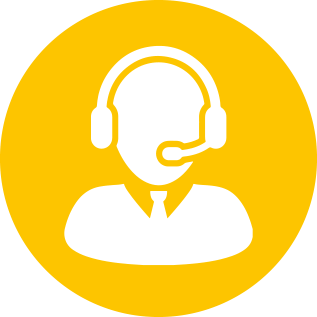 Professional service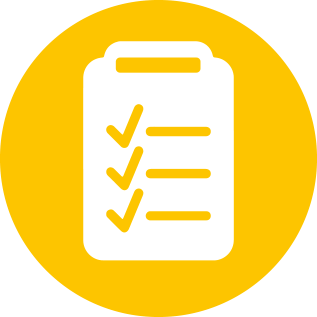 Quality of solutions
Innovation, competence and ethical responsibility are the values we promote.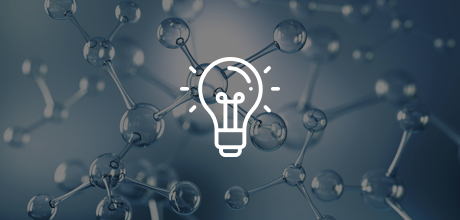 We believe in innovation and invest significant economic resources in R&D to ensure our leadership in the market of active ingredients and products that are indispensable for effective pest control of agricultural crops and spaces (domestic, civil, industrial, rural).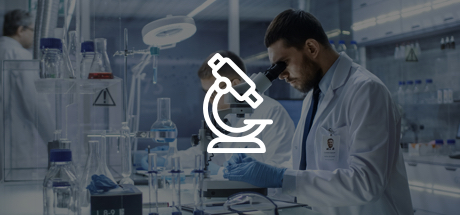 We are committed to enhancing the technical and managerial know-how of the entire organisation in order promptly to assist our customers and users, whether professional or private.
We work with universities and leading national and international research centres, and disseminate our knowledge and experience through communication, information, technical assistance and training activities.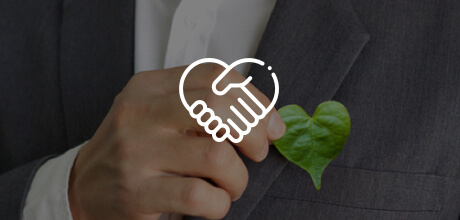 We develop our solutions in a responsible manner, respecting society, operators and the environment in which we operate.
The importance of ethical values led us to adopt the 231 model in 2012 and to adopt strict internal procedures to guarantee the maximum safety and quality of the solutions we offer.

Over the years, we have committed ourselves to increasing our level of professionalism and responsibility through the provision of specific training and constant ongoing training of all our staff in order to provide a quality service to our customers.
We apply strict internal procedures, the 231 organisational model and our code of ethics and conduct on a daily basis to ensure the maximum quality and safety of our solutions, which always respect society, operators and the environment in which we operate.
COPYR is a company that has demonstrated a high level of professionalism and responsibility over the years. It has obtained several quality awards that have certified that COPYR is a responsible company with clear awareness of the products it offers.
CERTIFICATIONS:
Copyr has been ISO 9001:2015 certified since 1999.
Zelnova Zeltia is ISO 9001:2015 and IFS HPC certified.
Copyr has recently acquired the UNI ISO 14001:2015 certification for the environmental management systems and the UNI ISO 21001:2019 certification for the provision of certified training services.
Third-party companies working with Copyr – Zelnova Zeltia also follow certified management systems