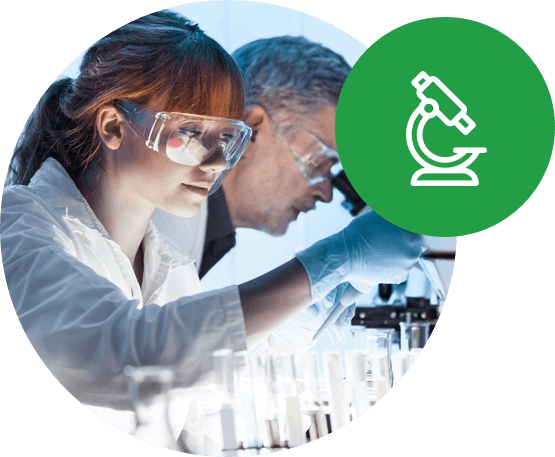 In order to keep the ecosystem in its natural balance, we are committed to researching and developing specific formulations based on molecules with a high safety profile that are environmentally friendly, and to safeguarding users by combining the best technology with the most appropriate methods of use.
Our sense of corporate responsibility has led us to place the utmost importance on regulatory issues and legal compliance.
This is why we have set up an internal and external structure able to:
Interact with the relevant authorities to fulfil business commitments
Ensure that our products always comply with legal requirements
Develop studies and certifications to support the efficacy and compliance of our products, so that they can be sold in accordance with the regulations.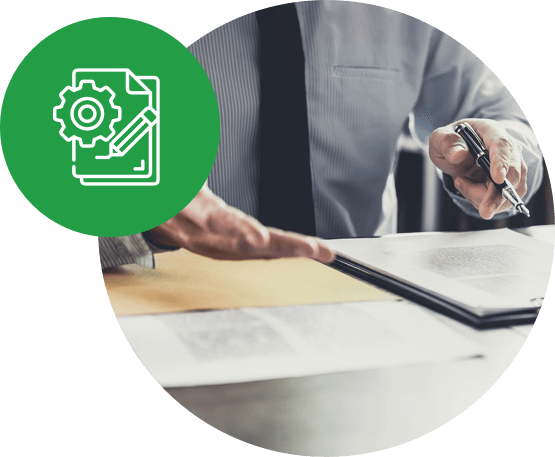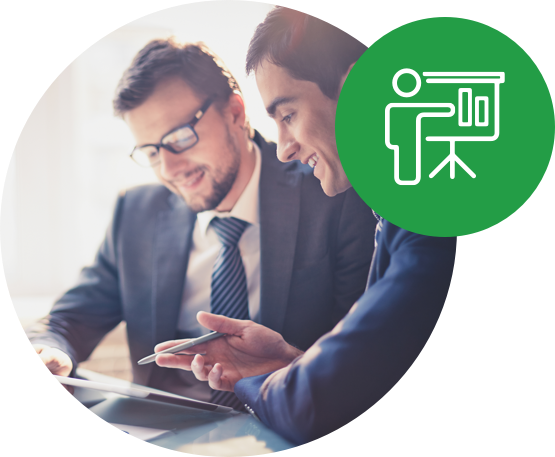 We acquired UNI ISO 21001:2019 certification for the delivery of training services.
We are proud to start a certified training experience that further qualifies our technical skills and know-how acquired in over fifty years of activity.
We have created a work team made up of experienced Copyr personnel, supported by teachers and researchers from the leading Italian Universities and Research Centres, which enables us to provide a multidisciplinary, modular and up-to-date training service, both in the classroom and in the field, planned to take into account the needs of our customers and of the final market. All this fits in perfectly with the Copyr Campus project of online training and information.